Young Romantics in the City exhibition
The Romantic period is often associated with celebrating the natural world and the idea of the author as a lone genius, composing verse in an abstract, dreamlike state. Today, Romanticism is being redefined as distinctively political, collaborative and metropolitan.
"Bliss was it in that dawn to be alive, But to be young was very Heaven!"

'The Prelude', Book XI, William Wordsworth
Explore the diversity of writers and writing of the Romantic period, through the interconnected themes of Politics, Class, Gender and Race in this exhibition at Keats House, Hampstead, the home of Romantic poet John Keats.
"I am now learning … to tread on the great stage of the world, and, I fear, I shall find it very difficult to play my part as I could wish"

'The Woman of Colour', anonymous, 1808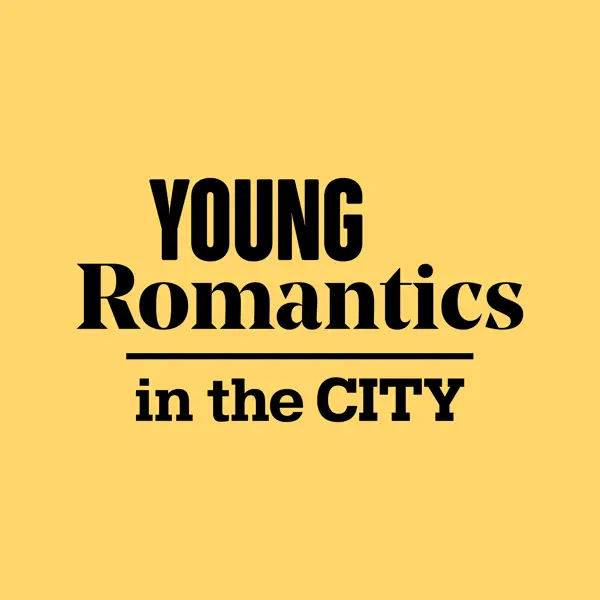 This exhibition at Keats House is included with admission to the house. Please see our Visit Keats House page for more information to help you plan your visit.
'Young Romantics in the City' is a partnership project between Keats House and Cardiff University. The exhibition is co-curated by Dr Anna Mercer, Lecturer in English Literature, and Keats House.