Domestic Abuse Support and Information
Date updated: 5/18/2022
Be aware of who has access to your screen. Have another tab open in case you need to exit quickly. Remember to clear your internet history when finished. In an emergency, call 999 and dial 55 if you are unable to speak.
Support services and the police have been working to keep victims and survivors safe throughout the pandemic. If you are affected by domestic abuse and are unable to leave your home to access support due to COVID-19, there is support available. Services continue to be available as we go into the second national lockdown. The domestic abuse service within the City of London is still running, with support being provided over the phone. Please call Victim Support on 07944 634946 or email Victim Support (this service operates 9am to 5pm, Monday to Friday).
Call 101 for the police if it is not an emergency.
24-hour support lines
The National Domestic Abuse Helpline can help you find a refuge vacancy for you and your children. They can also support you to find other specialist services in your community, which can provide support whether or not you have left your partner. Call 0808 2000 247.
Contact Victim Supportline for free and confidential support on 0808 16 89 111 or use their free online chat service.
Women's Aid have live webchats available 10am to 12pm, Monday to Friday.
If you are worried about a child, please call Children's Social Care on
020 7332 3621 – 9am to 5pm, Monday to Friday
020 8356 2710 – at all other times, including weekends and bank holidays
In an emergency, call the police on 999.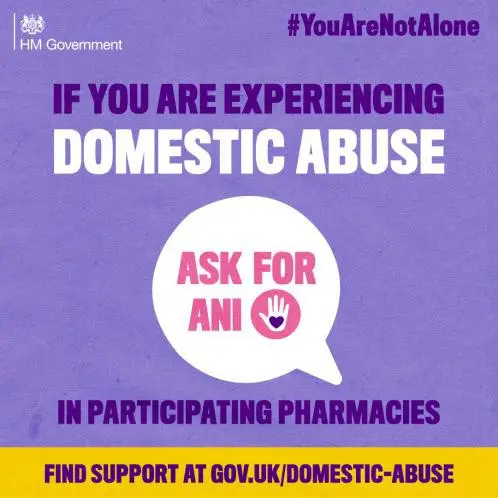 Spotting the Signs of Abuse 2020 PDF (2MB)
Date submitted: 7/20/20
Sanctuary Scheme Referral Process PDF (100KB)
Date submitted: 11/16/20
Sanctuary Scheme Referral Form PDF (100KB)
Date submitted: 11/16/20
Specialist Bangladeshi Advocate Referral Form PDF (350KB)
Date submitted: 10/20/21
Violence Against Women and Girls Strategy 2019-23 PDF (1MB)
Date submitted: 6/29/20