Domestic Abuse Support and Information
Date updated: 11/01/2023
In an emergency, call 999 and dial 55 if you are unable to speak.
Be aware of who has access to your computer and delete your browsing history when you are finished. If you don't feel safe looking at this information because you don't have private access to a computer or you don't want anyone looking at the pages you have seen please consider using your web browser's private setting. Right-click the browser application and select InPrivate window (Microsoft Edge) or Incognito Window (Google Chrome). Remember to also delete this page from your browser history. You can delete specific pages from your history by right-clicking them in the history pane and clicking delete."
24-hour support lines
The National Domestic Abuse Helpline can help you find a refuge vacancy for you and your children. They can also support you to find other specialist services in your community, which can provide support whether or not you have left your partner. Call 0808 2000 247.
Contact Victim Supportline for free and confidential support on 0808 16 89 111 or use their free online chat service.
Women's Aid have live webchats available 10am to 12pm, Monday to Friday.
If you are worried about a child, please call Children's Social Care on
020 7332 3621 – 9am to 5pm, Monday to Friday
020 8356 2710 – at all other times, including weekends and bank holidays
In an emergency, call the police on 999.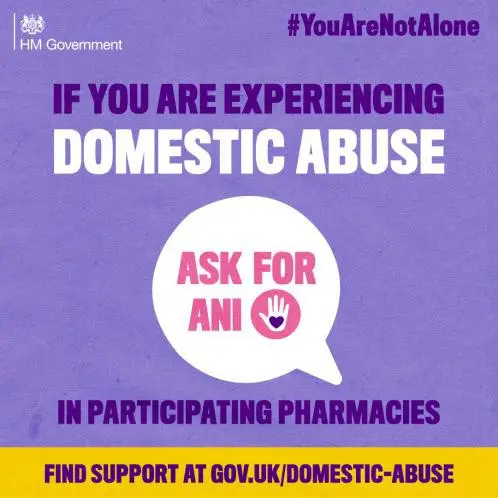 Spotting the Signs of Abuse 2020 PDF (2MB)
Date submitted: 20/07/20
Sanctuary Scheme Referral Process PDF (100KB)
Date submitted: 16/11/20
Sanctuary Scheme Referral Form PDF (100KB)
Date submitted: 16/11/20
Specialist Bangladeshi Advocate Referral Form PDF (350KB)
Date submitted: 20/10/21
Violence Against Women and Girls Strategy 2019-23 PDF (1MB)
Date submitted: 29/06/20