Artizan Street Library & Community Centre
From Mon 19 July, Barbican & Community Libraries will revert to pre-COVID opening hours and normal services. Hands, face & space guidance remains essential so please observe social distancing and do consider wearing a face covering in our libraries.
Covid-19 Lending Libraries Updates
Visit the library for
The Library is wheelchair accessible.
Donations
If you would like to sponsor our programmes for adults and children, please consider making a donation to our libraries by clicking here. 100% of all monies received from donations comes to the Barbican and Community Libraries service.
We offer venue hire at extremely competitive rates
Did you know that your IT or training department can hire a state of the art equipped training area complete with the computers that fold away into the desks to make a large open space or have 12 work stations which ever you prefer? There is also a "smart wall" available within this space.
Do you want to hold a small conference or meeting? We have a Main Hall that accommodates 45-50 people.
Concerned about catering? Our Main Hall has its own mini kitchen, or you can contact any of the local catering firms that are within easy access of us.
We even have a dance studio that can be hired for events such as rehearsals, arts performances or training classes!
Contact us for further information.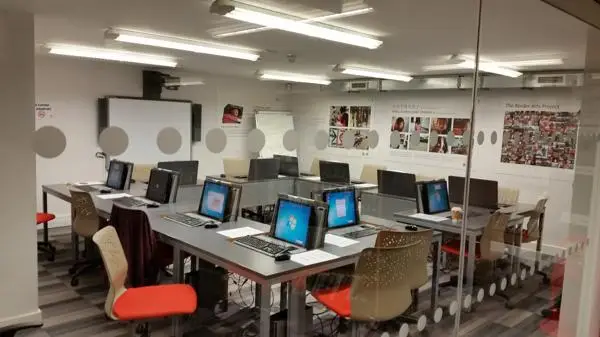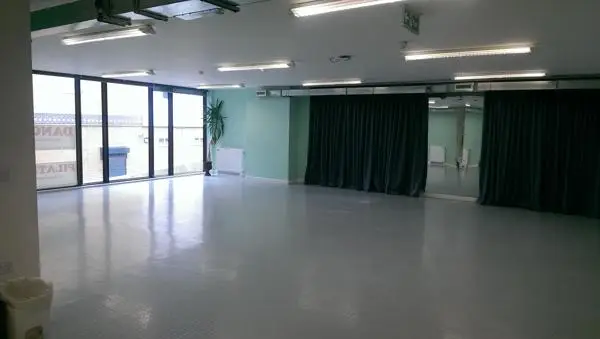 Follow us on Twitter