Artizan Street Library & Community Centre
Opening times:

Temporary hours


Mon 12 noon-6.30pm
Tue-Fri 11am-4pm
Closed:Sat and Sun
Closed: public holidays
Telephone:
020 7332 3810
Email:
Email Artizan Street
Address:

1 Artizan Street


London
E1 7AF
Lending libraries have now reopened with temporarily reduced hours. Please note: unless you are medically exempt or a child under the age of 11, wearing a face covering/mask in a public library is mandatory. See Covid-19 updates for more information.
Covid-19 update and libraries reopening
Visit the library for
The Library is wheelchair accessible.
Health and wellbeing activities at Artizan Library
Artizan Street Library provides the venue for a range of health, relaxation and cultural activities:
Activities for children
Our libraries provide regular fun sessions run by experienced and trained staff for parents, carers and their children. Follow the activities for children link for more information.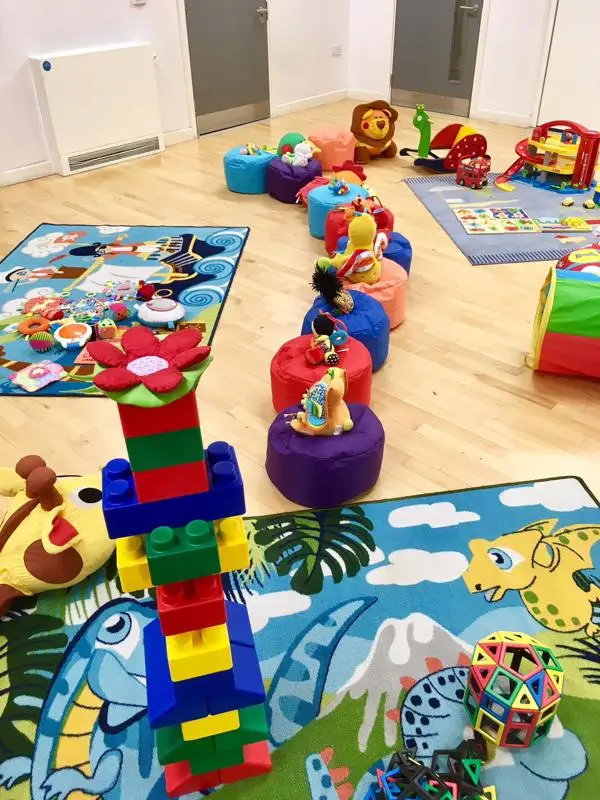 We offer venue hire at extremely competitive rates
Did you know that your IT or training department can hire a state of the art equipped training area complete with the computers that fold away into the desks to make a large open space or have 12 work stations which ever you prefer? There is also a "smart wall" available within this space.
Do you want to hold a small conference or meeting? We have a Main Hall that accommodates 45-50 people.
Concerned about catering? Our Main Hall has its own mini kitchen, or you can contact any of the local catering firms that are within easy access of us.
We even have a dance studio that can be hired for events such as rehearsals, arts performances or training classes!
Contact us for further information.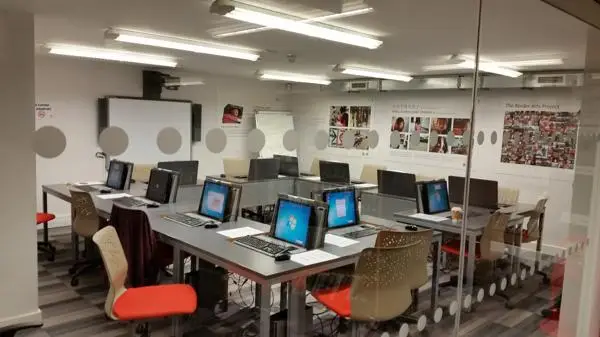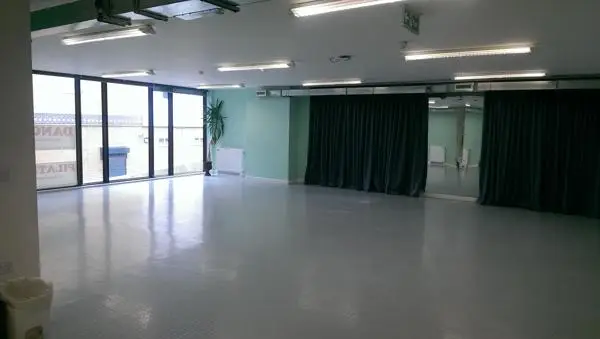 Follow us on Facebook
Opening times:

Temporary hours


Mon 12 noon-6.30pm
Tue-Fri 11am-4pm
Closed:Sat and Sun
Closed: public holidays
Telephone:
020 7332 3810
Email:
Email Artizan Street
Address:

1 Artizan Street


London
E1 7AF