Date updated: 2/04/2021
The Keats200 bicentenary is a celebration of Keats's life, works and legacy, beginning in December 2018 through to February 2021 and beyond.
It is led by three major partners – Keats House, Hampstead, The Keats Foundation and the Keats-Shelley Memorial Association – and is open to all individuals and organisations who have an interest in Keats or poetry.
The bicentenary of Keats's most productive years as a poet, and the period when he found inspiration, friendship and love, is an exciting opportunity to (re)discover and enjoy his works as well as engage with poetry and its ongoing relevance to us all today.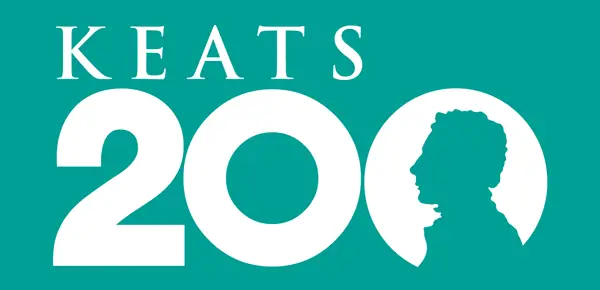 Discover the Keats200 Bicentenary
You can find out more about the Keats200 Bicentenary projects that Keats House are delivering through Linktree:
Visit our Linktree
Support the Keats200 Legacy
You can support us by making a donation, which will go entirely towards helping deliver Keats200 legacy projects
Donate