The Archive and My Family's Ghosts
Date updated: 10/09/2020
Rachel Morris, a professional museum maker, has been using her skills to unravel the secrets of her own family's past. Through LMA she found her great aunt Faith's notes from Friern Barnet mental hospital, which was crucial to her finally understanding her own childhood. Here she writes about her research experience when an archive became much more personal to her own family history, and the importance of archives more generally.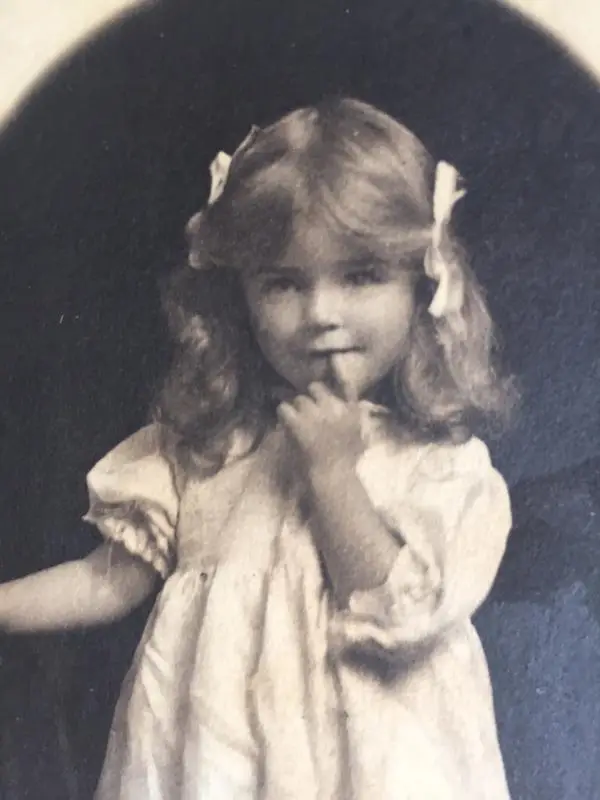 Sometimes you can find the answers to family mysteries in the most unexpected places. Most of my adult life I have worked in museums and so I'm used to archives as the place whose paper records cast a light on the history of a museum and its collections.
But this article is about a time when I was researching a book on my family's history ('The Museum Makers') and when an archive became much more personal than that.
Behind my adult life, which is fairly orderly (or at least as orderly as anyone's) – a partner, two kids, a career that I've loved – lie generations of my family whose lives have been characterised by love, drink, madness, art and bohemia. I am by a huge margin one of the steadiest members of my family. And I might have known nothing – or not much – about this family history, except for the fact that I was brought up by my grandmother – and a grandmother's memory stretches back far further than a parent's. And my particular grandmother was an excellent storyteller and was always trying to weave the family history into some kind of narrative that made sense. And so by the time I was eighteen I knew a fair amount about my family's history and yet I also carried around huge mysteries, things that made no sense at all.
So what made me go in search of the answers to those mysteries? Well, lots of things, including boxes of old family stuff that I had carried around but never looked into; memories of Gran's stories; and the realisation that what museums do – which is to sort and classify and make sense of the chaos of the world – is what we all do with our memories. Museums have been my day job, but in this sense we are all museum makers.
Gran saw a pattern in everything that had happened to us – and being Gran and because of all the tragedies – her pattern was fairly gloomy. But my question was, was Gran's interpretation of events correct? And part of the answer to that lay in what had happened to my great aunt Faith? I knew that she had been sexually abused as a teenager, that she had been put into an asylum, and that she had been buried in St Pancras and Islington Cemetery in East Finchley. So first thanks go to the helpful people at the Cemetery who searched through old records from the 1930's until they were able to direct me to an overgrown corner where I found Faith's gravestone.
From there it was a lucky guess on my part that maybe she had been committed to the asylum in Friern Barnet (what used to be called the Colney Hatch Lunatic Asylum), which is only a few miles away.
And after that it was another lucky thought that maybe her notes had survived – which took me to the London Metropolitan Archives in Clerkenwell. Huge amounts of London's history have survived in this archive, including records relating to London's associations, charities, campaigning groups, businesses, court records, the history of the City, and hospitals, including the Colney Hatch Lunatic Asylum.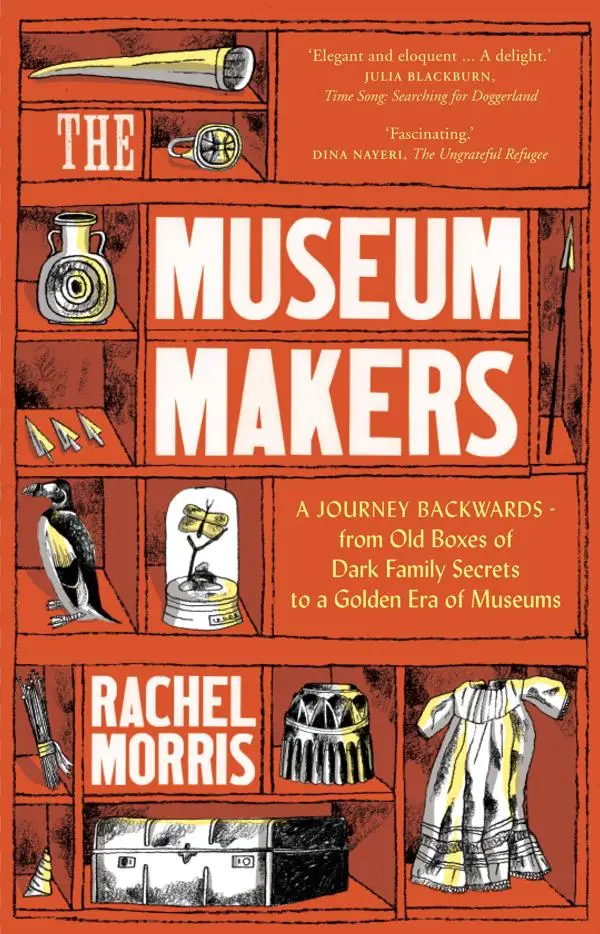 Museums and archives share qualities in common. They are both committed to the importance of holding on to things, both paper and otherwise, by which future generations can know and remember the past. Saving the past is elusive and tricky. Things get lost. Or they survive but their meanings get lost or misinterpreted. We hold on to the evidence of what we think future generations will want to know (and often, as now, there is so much of this) and then it turns out that they want to know something different altogether. The archivist at LMA was charming but he did say – as he carried to my desk a huge and heavy ledger - that he couldn't be sure that Faith's notes had survived.
Inside were the notes for many patients, all written up carefully by doctors in the days of pen and ink. I leafed through them for about half an hour before quite suddenly I saw my great aunt Faith's name – and under it twelve years' worth of doctor's notes. Never have I been so pleased by the care with which generations of doctors have written everything down and by the generations of archivists who have kept those notes safe.
From them I learnt what Faith had looked like, the colour of her hair and eyes, how she had spoken, how she liked to sit in the sun. All this was satisfying in itself – I am by nature a Rememberer, I think people should be remembered and one of the sadnesses of Faith's life was how much she had been forgotten, even though she died less than a hundred years ago. But even more interesting were the symptoms of her illness. Because from these I could tell that one of Gran's patterns – the one that had doomed us all to madness – was probably wrong. Faith's illness was a one-off, in all probability brought on by the sexual abuse she had suffered.
I stepped out of the archive into the sun, very sad for Faith but relieved by what I had discovered and by the human desire to write things down, to record, to make order, to hold on to the evidence of the past – in short, to remember. Archives matter. Like museums, they knit together our pasts and our presents. Without them it is harder to be human.
For more information behind this story visit September Publishers website. Rachel Morris' book, 'The Museum Makers' was published by September Publishing in August 2020.
© Rachel Morris