Entry and exit to New Spitalfields Market
Date updated: 15/06/2022
New Spitalfields Market is open to wholesale trade between the hours of midnight-11am Monday to Saturday only. It is a condition of exit that all transport companies, suppliers, customers and visitors to the Market pay an exit fee prior to leaving the site.
Tariffs
Pedestrian Access
Daily - free of charge
Annual charge - N/A
Cars and vans (per vehicle)
Daily - £2.00
Annual charge (season card) - £300.00
Vehicles** (per vehicle)
Up to 12 hours on site - free of charge
12-16 hours on site - £100.00
16-24 hours on site - £300.00
**vehicles of 3.5m in height and above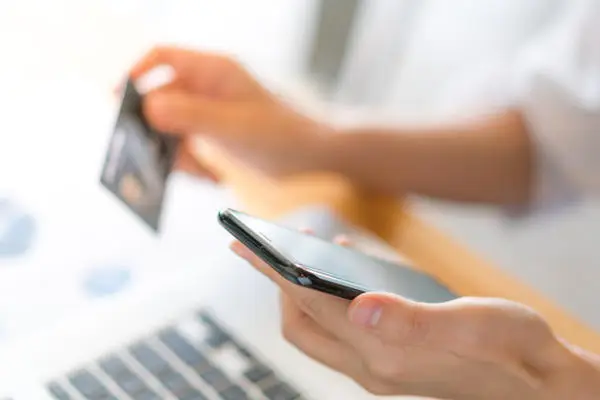 Payment options
Onsite credit, debit and cash pay station machines are available.
The XPARC mobile app can be downloaded from the Apple (iPhone and iPad) and Google (Android devices) stores.
An online payment portal can be accessed to purchase season cards for the following durations:

1 month - £25.00
3 months - £75.00
6 months - £150.00
12 months - £300.00
Additional information
Upon arrival to the Market, all vehicle owners are given a 15-minute recess period to exit the site without a fee being applied.
Any non-market personnel/traders that arrive before 11:00 but leave after this time will incur a second £2 charge (£4 total) unless they exit within the allotted 15-minute recess period.
It is a requirement that between the hours of 11:00 and midnight visitors to the Market, including contractors, must ensure that the person/company that they are visiting inform the City of London Corporation team in advance and provide relevant name(s) and vehicle registration details.
Notice to drivers
Arriving at the barrier without having made payment can cause severe delays to the flow of traffic exiting the site. Upon your return to the Market a £10 Administration fee will be charged before entry, and the standard £2 daily tariff before exit.
Any vehicle owner that is found responsible for defacing or damaging the entry/exit barriers will be subject to a £200 on-the-spot administration charge.
We hope that you enjoy your visit to New Spitalfields Market, if you require any assistance regarding the exit barrier process, or for general inquiries, please contact the City of London Administration Office between the hours of 07:00-3:30pm Monday to Friday on 020 8518 7670 (choosing option 3), or email the City of London Corporation team