Guildhall Art Gallery Shop
Date updated: 8/07/2022
You can help Guildhall Art Gallery remain accessible to all and support our exhibitions, educational and conservation programmes by buying from our shop. We have a Living Wage Policy and work with our suppliers to source environmentally sustainable and ethically-produced products.
Online shop
The City of London Corporation online shop carries the bestselling items from our onsite shop to be delivered straight to your door.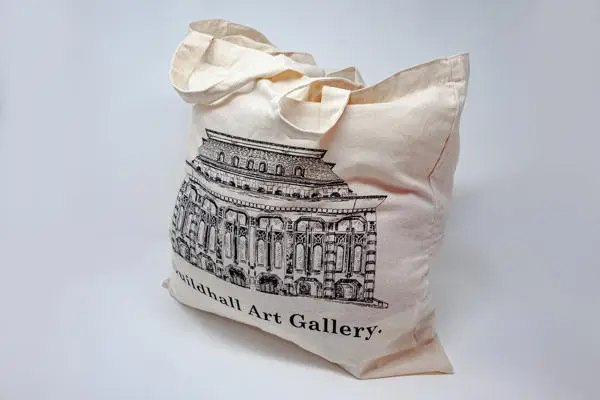 Purchasing prints and more from Art UK
Prints and gifts featuring the Guildhall Art Gallery painting collection are also available from our partners at Art Uk.
Prints are available framed and unframed, and in a range of sizes to suit all needs. We've also selected some of our favourite artworks to feature on our new gift range, including coasters and placemats, mugs and tea towels. All are printed to order in the UK.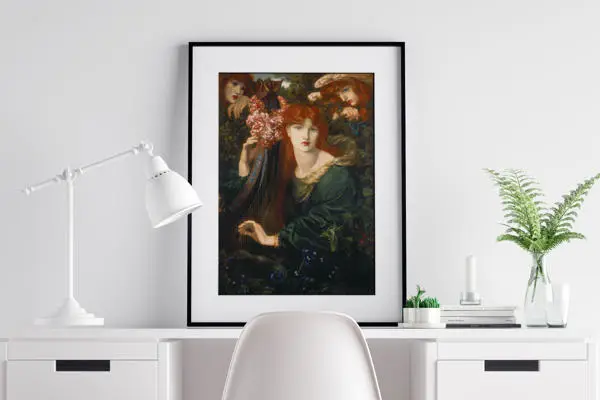 Onsite shop
The shop at Guildhall Art Gallery has the same opening hours as the Gallery. We stock a range of gifts, cards and books for all ages. You can also buy souvenirs of London and the Roman Amphitheatre in our onsite shop.