Date updated: 5/17/2022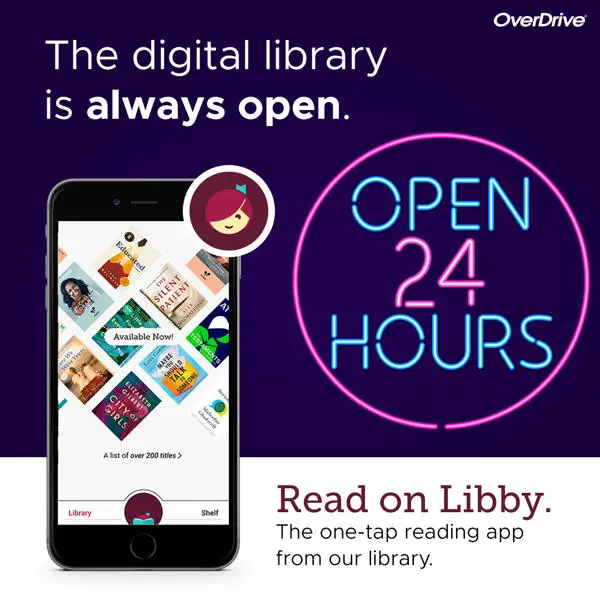 Our eBooks, eAudio, eMagazines and eComics are now provided by Overdrive and their Libby App.
Library members can choose from a great selection of eBooks, eAudiobooks, eMagazines and eComics which can be downloaded on to many devices including tablets, mobile phones, eReaders and Kindle Fire.
Online newspapers can also be streamed by accessing PressReader from the Libby app or Libby website.
For more information and help click on the eLibrary button below.
eLibrary
We are very pleased to inform you that the services previously provided by RB Digital will now be provided by OverDrive Inc. Your services will not change, and your anonymised data will be shared with OverDrive Inc., which is based in the United States of America. For further information on how we treat your data, please see our Privacy Notice.
If you have any concerns regarding us sharing your anonymised data with OverDrive Inc., please contact Barbican Library before you continue using this service.