Powerful Pensions: unlocking DC capital for UK tech growth
Date updated: 21/08/2023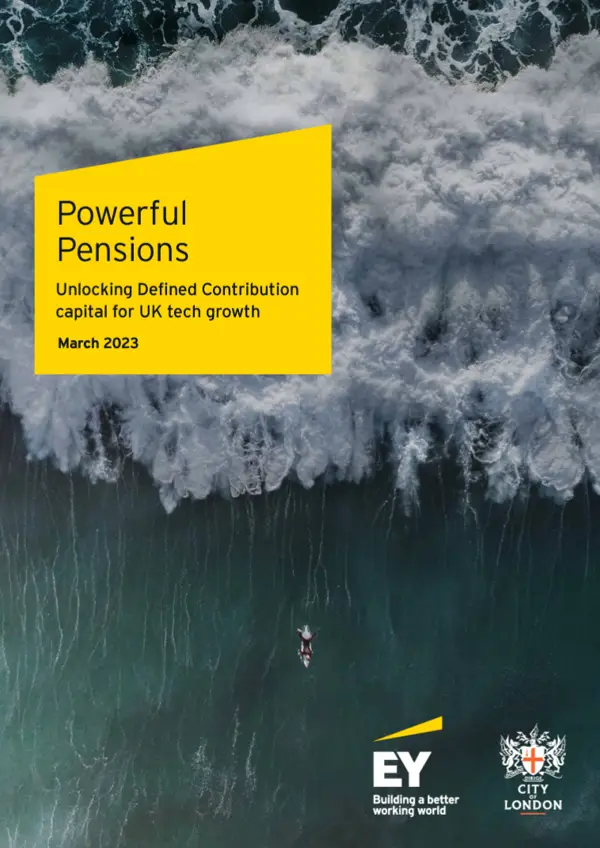 Unlocking domestic institutional investment is key to helping the most creative and innovative businesses in the UK to thrive.
Defined contribution (DC) pension fund capital is an untapped source of investment for growing firms. If funds could invest into innovative firms at growth stage, via private equity and venture capital, both pension holders and firms could benefit.
'Powerful Pensions: Unlocking DC Capital for UK Tech Growth' explores how challenges surrounding domestic intuitional investment to UK FPS Tech can be addressed.
This report makes recommendations that will help support high-growth industries to start, stay and scale in the UK.
Download 'Powerful Pensions: unlocking DC capital for UK tech growth'